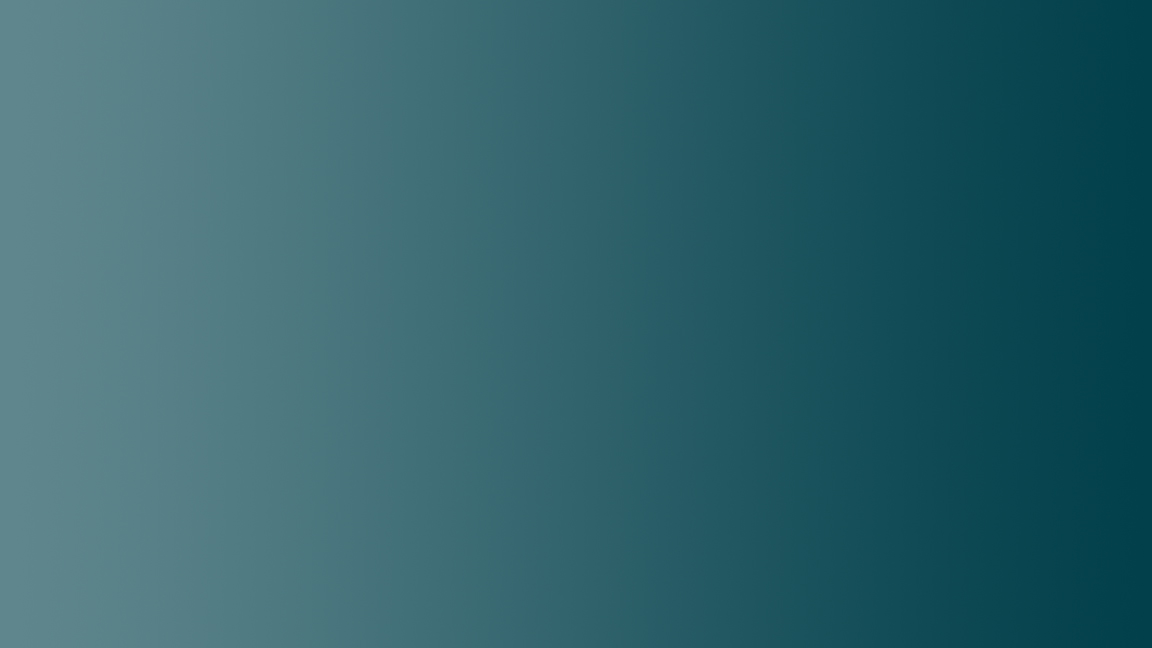 FORT WORTH THUNDERBIRDS--Warbirds
Woody Lake started this event in 1995, and it has been a huge success ever since. Any model of an airplane that has ever flown, or intended to be flown, or looks like it might have flown, with any Air Force in our universe is eligible to enter. There is no judging, just flying. First year participation gets you your 2nd Leutenant's bar. Every 2 years you are promoted -- up to bird colonel (there are no generals in Woody's Air Force). Landing fee is nominal and lunch is always served. Prizes are won by everyone and consist of returns from the club meeting raffles, outright donations by club members and generous contributions by our local hobby shops. Woody has always bragged
about his perfect weather record. A few years
back, he was lucky enough to get Terry
Thorpe as event co-director This was probably
so he could blame Terry if it rains.
Come join the fun!