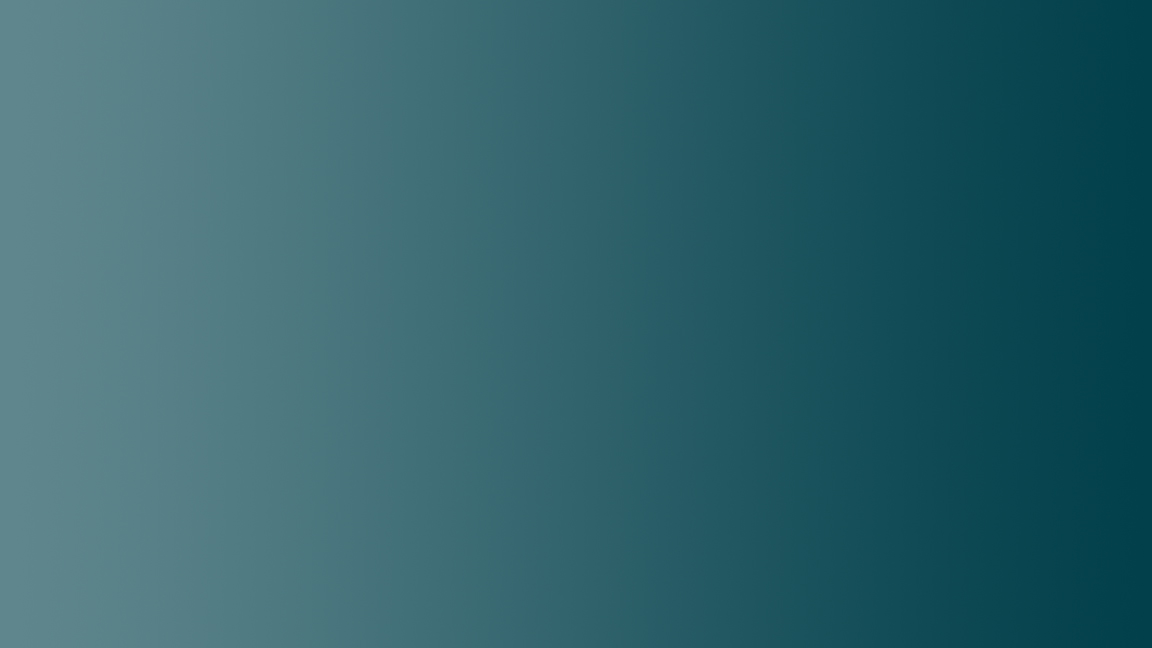 August 6
November 6
Twice a year the Thunderbirds rent Camp Joy Park from the City of Fort Worth for float flys. There is no competition, just good fun. Camp Joy is a delightful little park on the north shore of the west end
of Lake Worth, about 11
miles from downtown.
There is plenty of shade
and launching is easy
from the shallow shore.
Rent is covered by a
minimal landing fee and
lunch is included.